Delivery - Quality - Technology
We create, develop and manufacture solutions to enhance sensory experiences.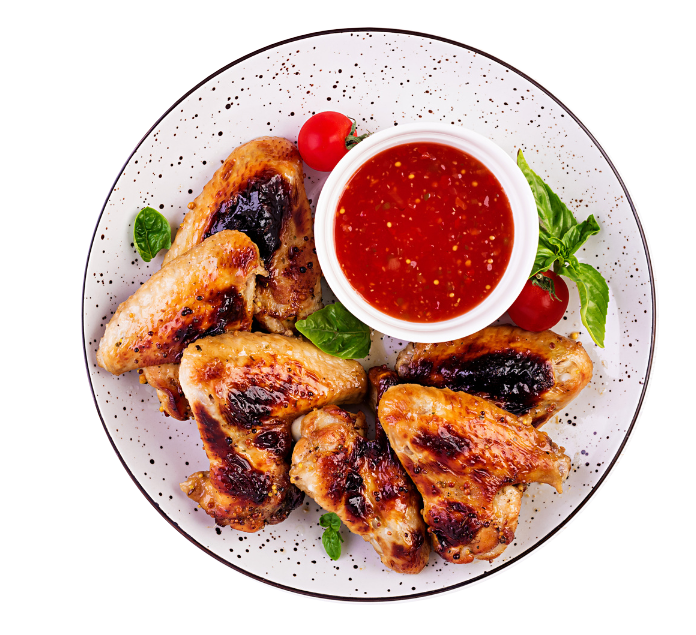 We are committed to delivering quality with innovation through research and development to meet our customers' needs for unique tastes and scents.
We Deliver Quality To Our Clients.
We strive to provide quality craftsmanship with efficient solutions that captivates the sensorial experience and interaction. This also means not compromising on our product quality and safety, to ensure the best delivery to our clients.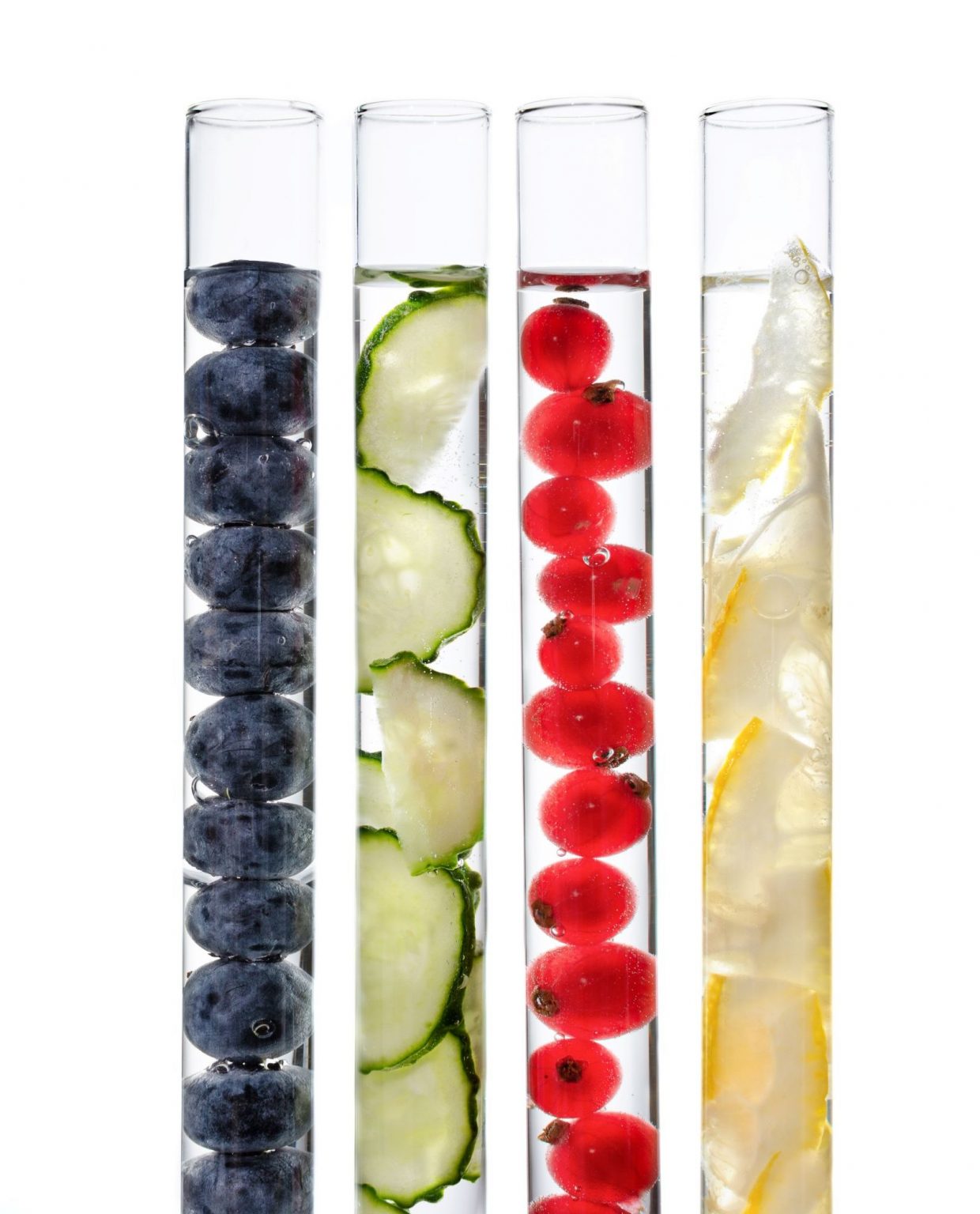 Made with a commiment to Quality and Efficiency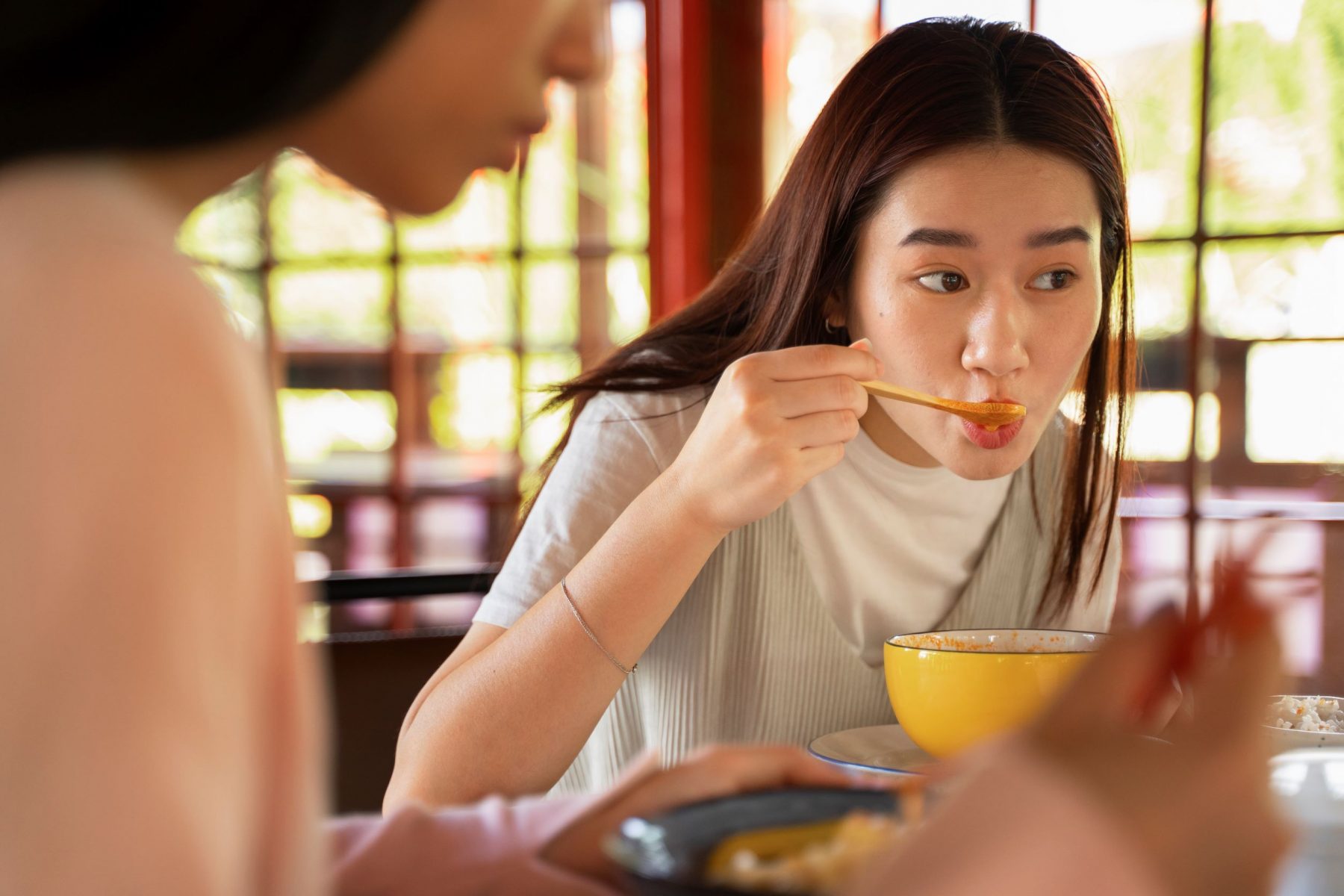 We understand the importance of unique nuances that traditional and novel foods need to deliver the right taste that capture consumers' palettes.
Crafting a fragrance requires a combination of creativity, technical expertise and always being attuned with consumer trends.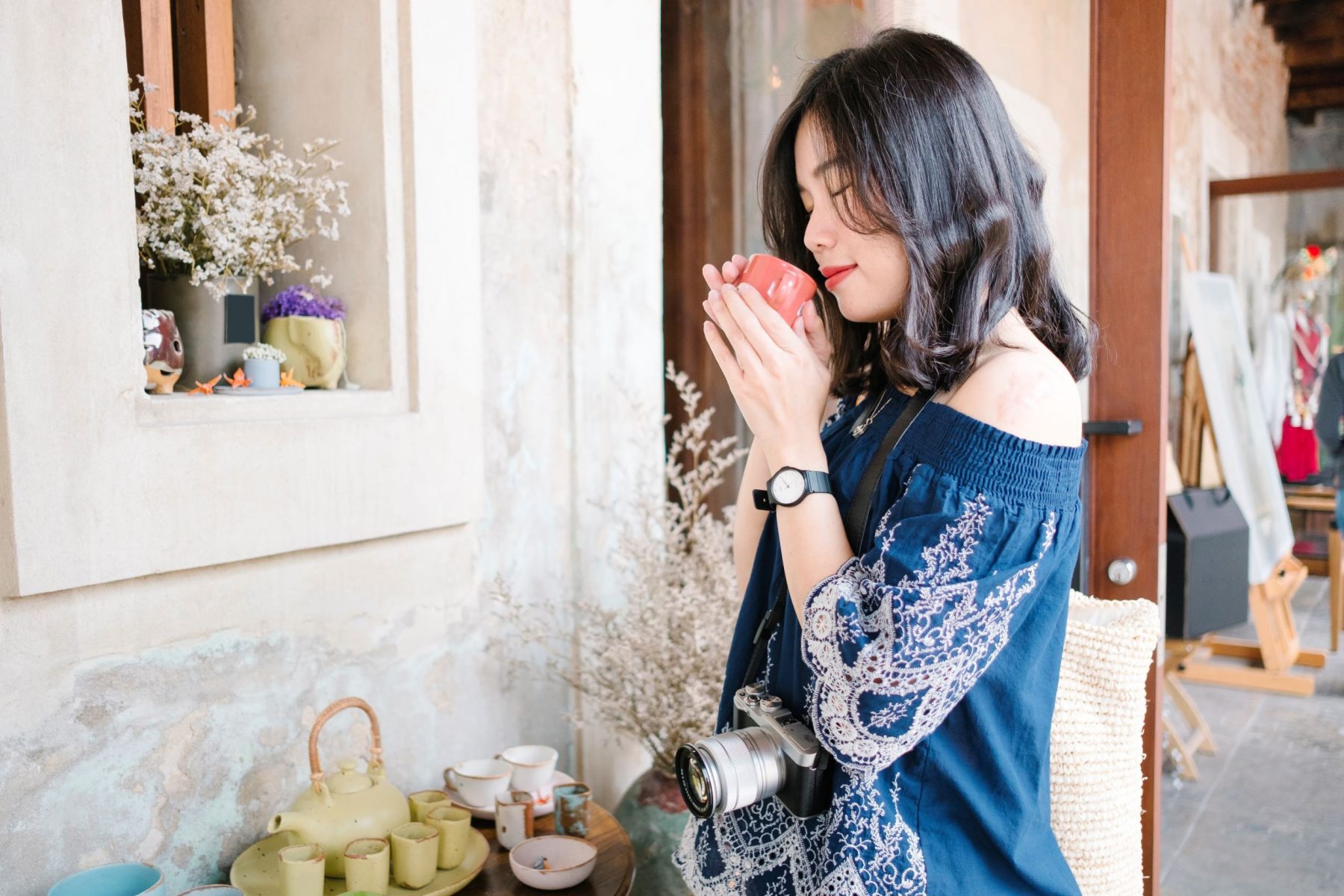 Need Our Expertise?
Contact Us
Head Office (SENSETAC PTE LTD)