Delivery  -  Quality  -  Technology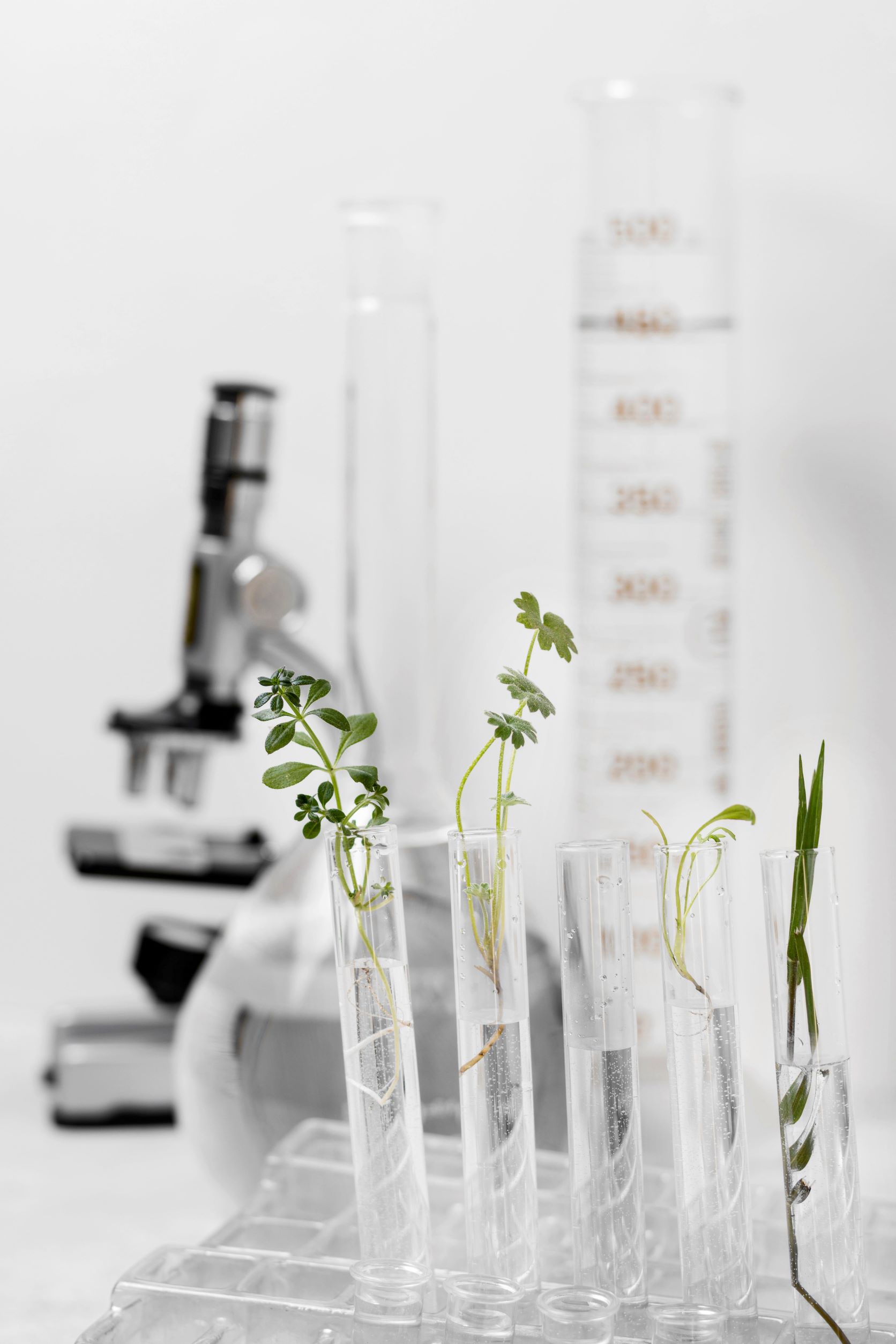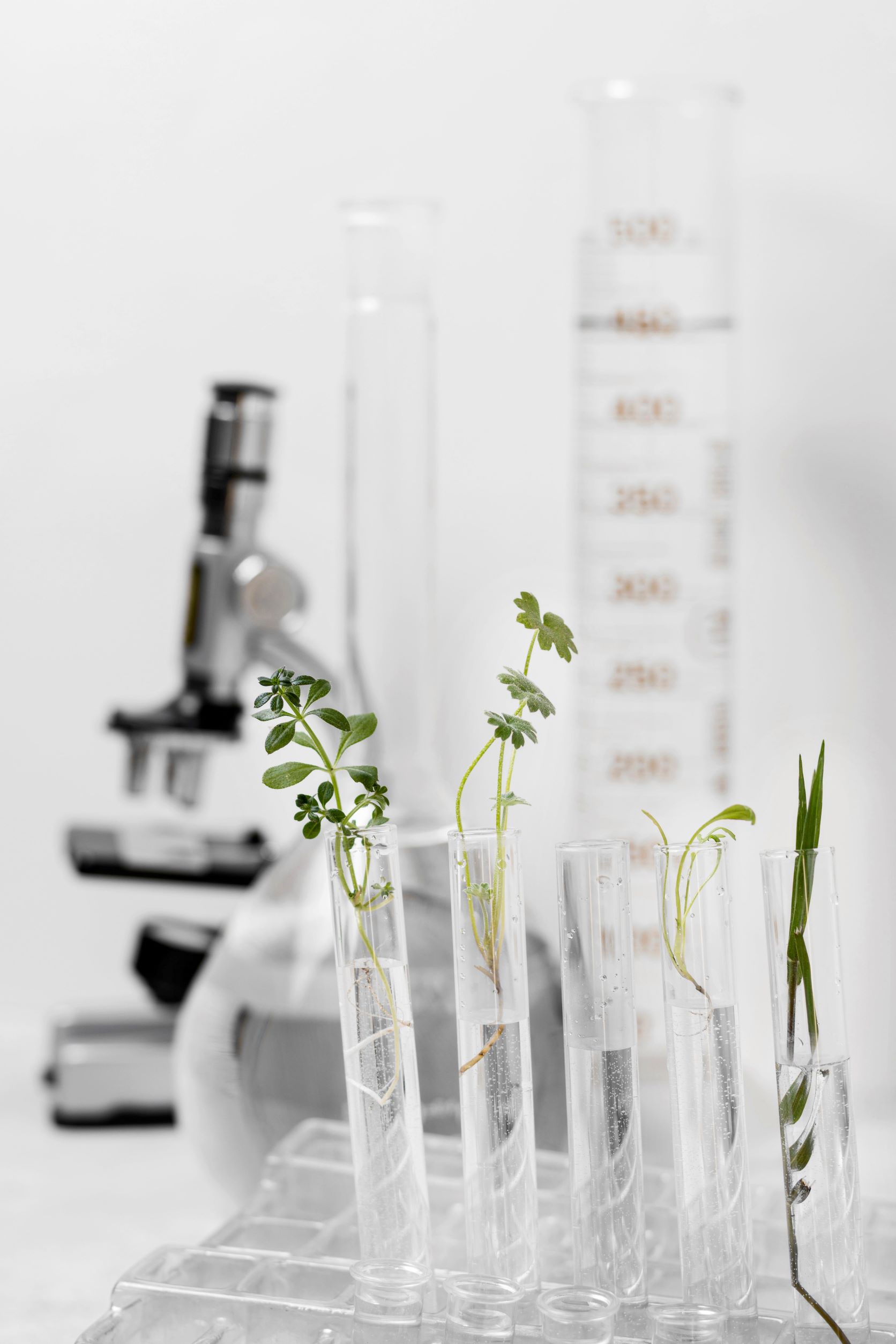 Founded in Singapore, our products are all made in Singapore with a commitment to our Core Values.
Purveyor of flavours and fragrances, we create, develop and manufacture solutions to enhance sensory experiences.
We are committed to delivering quality with innovation through research and development to meet our customers' needs for unique tastes and scents.
Let us at Sensetac, help captivate senses, with you.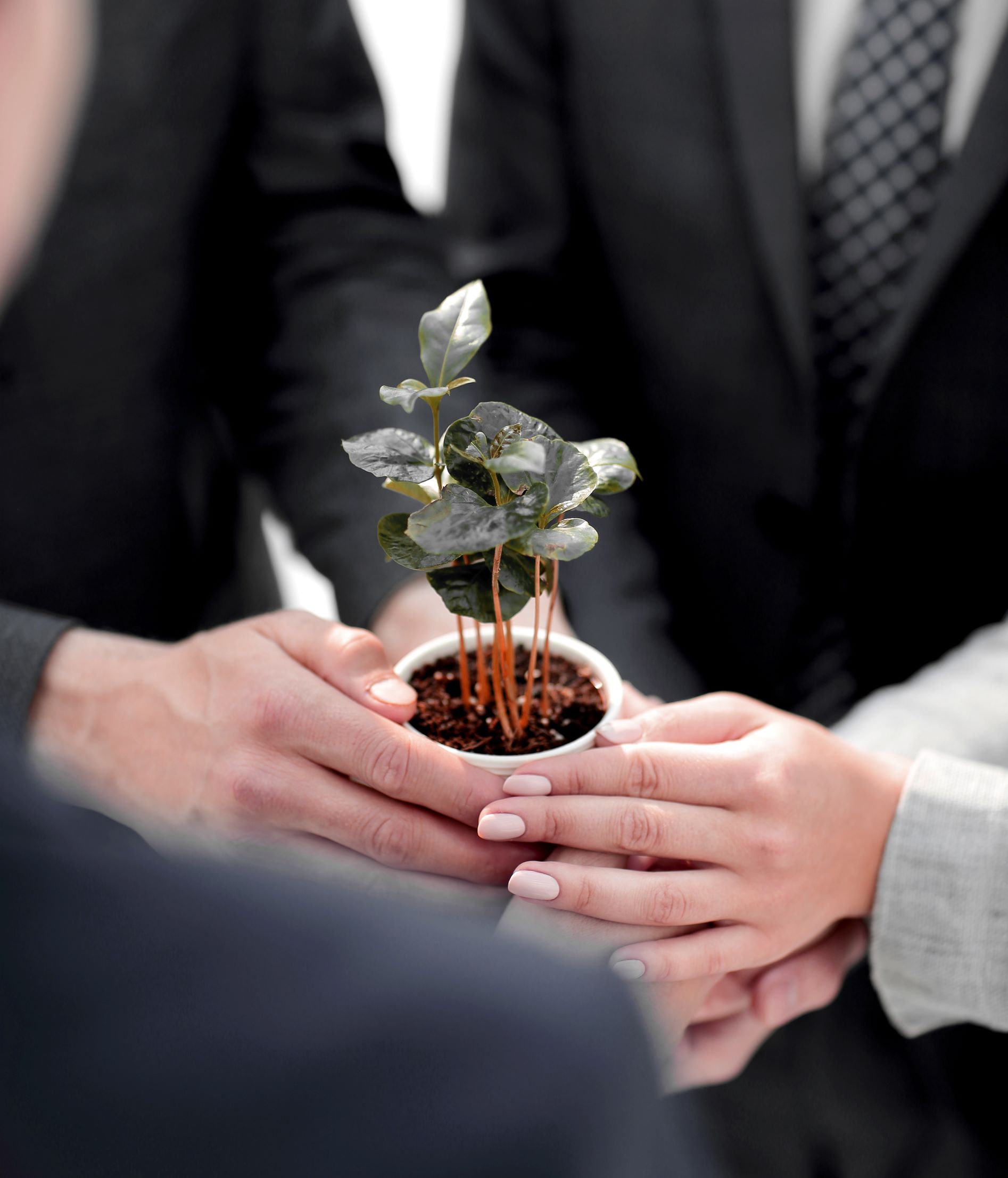 We believe in providing a complete holistic experience with our customers from beginning to end to meet their needs and preferences.
A dynamic team with years of experience puts us in the forefront of relentless quality with up-to-date understanding of current market trends.
Working with state- of-the-art equipment, we want to create and discover new grounds while fortifying fundamentals, with our customers.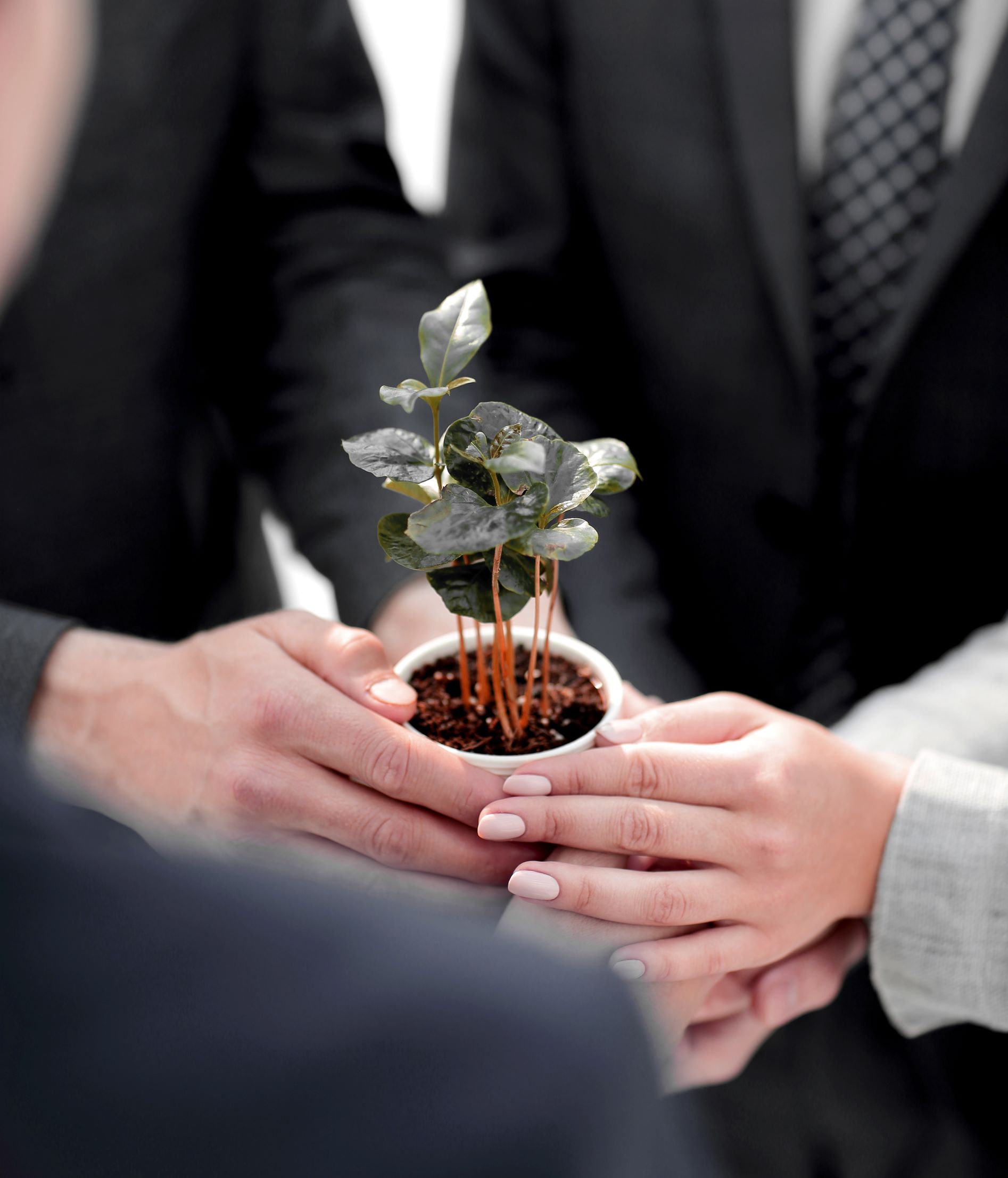 Need Our Expertise?
Contact Us
Head Office (SENSETAC PTE LTD)