Our PlayGround for Your Solution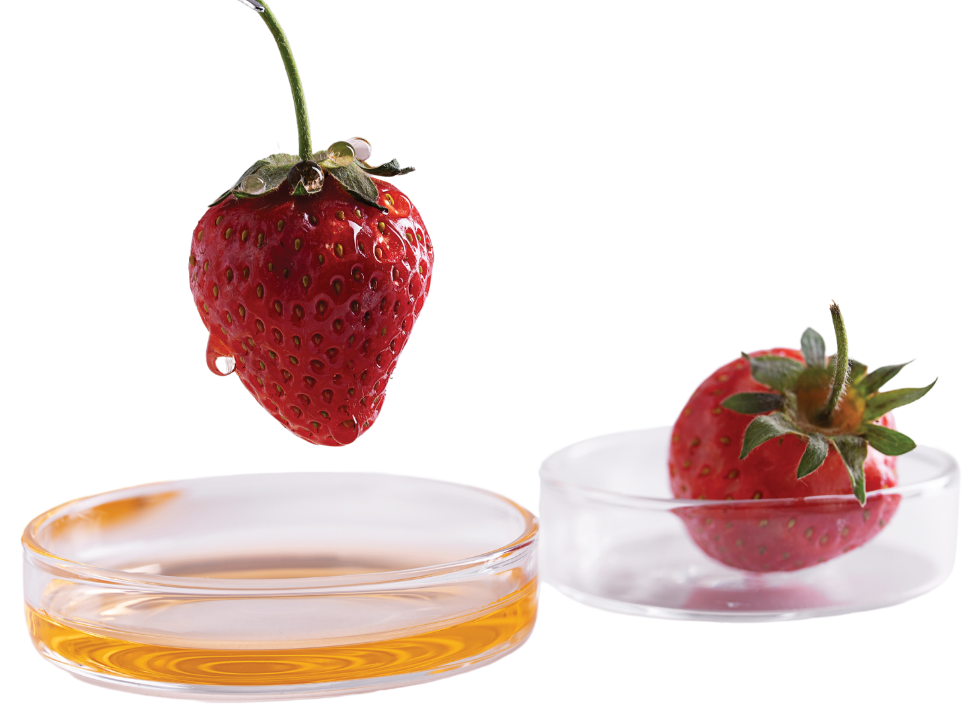 We strive to provide quality craftsmanship with efficient solutions.
Sensetac offers both creation and matching services. Our Sensory Team takes a flexible approach to finding the taste and scent solutions, with their knowledge of cultural preferences and current trends to meet the needs of the everchanging consumer landscape. Combining their creative strengths with the latest technologies, we make it our business to provide relevant and unique solutions for you.
Need Our Expertise?
Contact Us
Head Office (SENSETAC PTE LTD)